OUR Investment Management philosophy
Balzac REIM is a recognized local operating partner for French and international real estate investors deploying capital in France.
We execute investment strategies designed to minimise risk and enhance overall value for investor clients.
Over the last three decades our management has originated, structured and transacted significant property investment acquisitions in Paris, in the major regional cities in France and in Switzerland.
Bespoke Service
Through our extensive contacts and our relationships with key real estate owners and intermediaries, Balzac REIM sources, secures and negotiates the purchase of investment for its clients. We provide clients with a comprehensive and qualitative analysis of target investments and the due diligence process on their behalf.
The agility of our team, combined with our methodical and bespoke approach, are the hallmarks of Balzac REIM, positioning us as a "go to" player in the Parisian office market.
Value Creation
Balzac REIM is recognized as a reliable and highly-principled adviser by the key real estate owners and investment agents in France. Accordingly, our market reputation is hugely valuable in securing exclusivity for our clients on real estate deals [in a fiercely crowded / competitive market].
We provide clients with comprehensive and qualitative analysis of target investments and lead due diligence processes on their behalf.
Since 2014, the Balzac REIM team has hired two highly experienced project management consultants. Assets targeted for acquisition are systematically and forensically analysed in order to establish the extent of works required and the associated cost of renovation.
Our Asset Management philosophy
Balzac REIM constantly seeks to apply its operational and dynamic management skills for and on behalf of its clients with a view to improving asset performance and value.
Project Management
Balzac REIM has an enviable track record in renovating and refurbishing office buildings to the highest institutional standards.
Leasing & Marketing services
Identifying potential tenants and maintaining a positive dynamic.
Overseeing Property Managers
Supervising efficient rent and service charge collection
Reporting
Our investor clients receive Quarterly asset management reports which include tenancy schedules, rent and service charge collection reports, capital expenditure, budgets and where relevant opportunities to create value (marketing, leasing reports,….)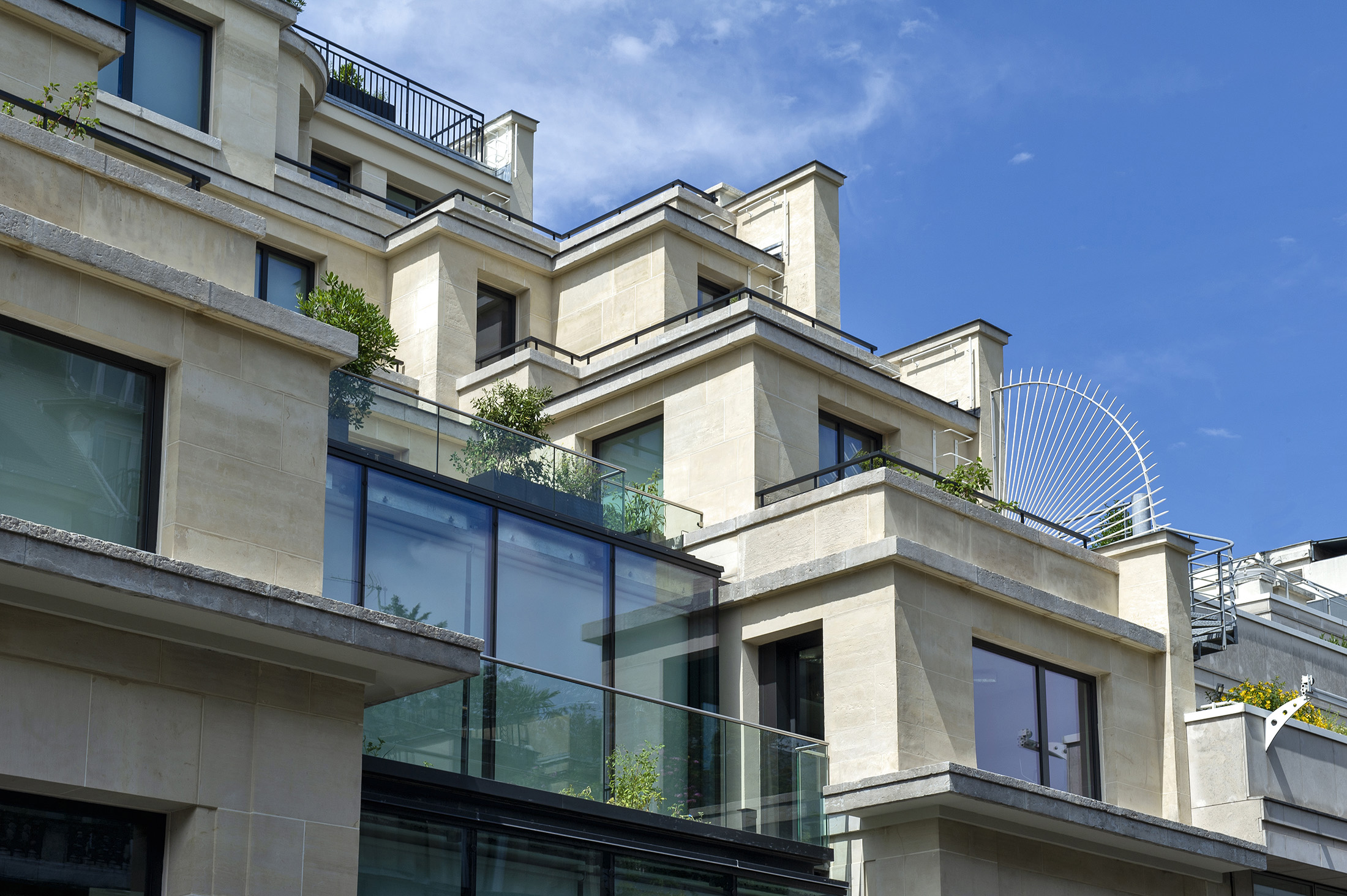 Our Fund Management philosophy
Performance is the corner stone of real estate investment
Structuring investment vehicles
In conjunction with the requirements and objectives of its clients Balzac REIM provides investors with advice on structuring investment vehicles, financing acquisitions, obtaining relevant authorisations, financial and tax structuring.
Corporate governance of funds
Balzac REIM manages funds and their subsidiaries, and co-ordinates their governing
documents.
Mortgage bank financing
Balzac REIM negotiates optimal mortgage bank financing on behalf of its clients
Dividend distribution
Balzac REIM organises the efficient and orderly distribution of dividend payments
Financial reporting
Quarterly Financial reporting and performance indicators.