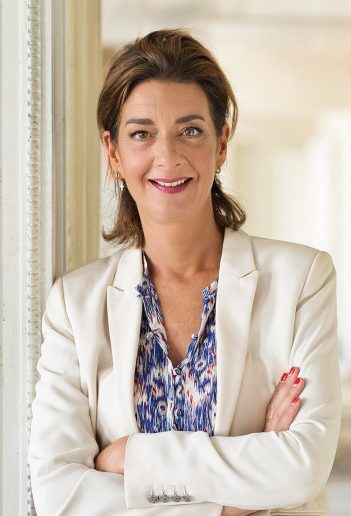 Sophie de la Vieuville
Office Manager
Sophie is 47 years old. She joined Balzac REIM in 2021.
Before joining Balzac REIM she worked at Virgin, Edmond de Rothschild REIM and Openmind.
Sophie holds a degree in Modern Litterature from the Université de la Sorbonne. She also holds a degree in communications from Chambre de Commerce et l'Industrie of Paris.